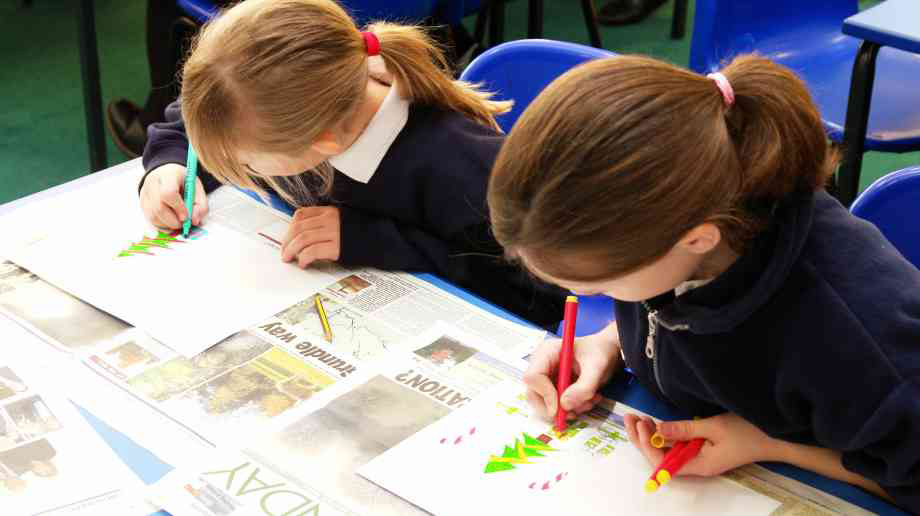 Welsh school uniforms to becomes more gender neutral
Welsh schools will have uniforms which are more affordable, accessible and gender neutral.....read more
Workshops to prepare students for independent living
New workshops will be available from September to support schools and colleges teach young people about living independently.....read more
New framework launched for schools to buy ICT
The Education Technology framework, designed by Crown Commercial Service (CCS) helps schools, colleges and universities to buy ICT equipment and services.....
read more
Car Free School Streets for Birmingham
A scheme that closes roads around schools to motorised traffic is being piloted in Birmingham from this September.....read more
Guidance for academies on setting executive pay
The guidance for setting executive pay enables boards to be confident and accountable for the decisions made on their executive salaries.....read more
Gratnells has been the leading manufacturer of Britain's best known and most widely used school storage for over 40 years. Offering a wide range of storage solutions from trays to moveable units and trolleys, the company is committed to improving the classroom environment with innovative design and durable products.....read more
BYD Solutions Ltd are a family run business, with the directors having a combined 60 year's experience in the construction industry. BYD strive and invest in new innovative solutions for the modern day. From the sealants & anti-slip products we use to Our new division providing a revolutionary new solution to clean internal air and provide anti-bacterially clean surfaces.....read more
The last chance to host a spectacular CSI or STEM Summer School this year is now available. Recommended by every host school since 2001 and awarded 'Most Stimulating Learning Experience Provider 2019' by CV Magazine, workshops by Thinkers in Education engage, inspire and reward up to 36 participants per day.....read more
VX - the best sport you've never heard of! Sits squarely in the National Curriculum and ticks all your PE Premium boxes. Ideal for all ages and abilities and accessible to players with a wide range of cognitive and physical impairments. Helen Mackenzie says: "VX - it's got the lot!".....read more
Eureka! is a one-stop-shop for all your school first aid, hygiene and safety needs. View our latest resuscitation range including CPR manikins, defibs and first aid supplies, all available to help you prepare for the forthcoming lifesaving skills requirement. Visit our website or call 0800 358 0085 to find out more.
86% of schools in the UK are estimated to contain asbestos. Asbestos exposure has been proven to cause cancer, with studies estimating approximately 400 former students die annually, as a result of their contact with asbestos in school. To continue reading and to book your free consultation, please click here.